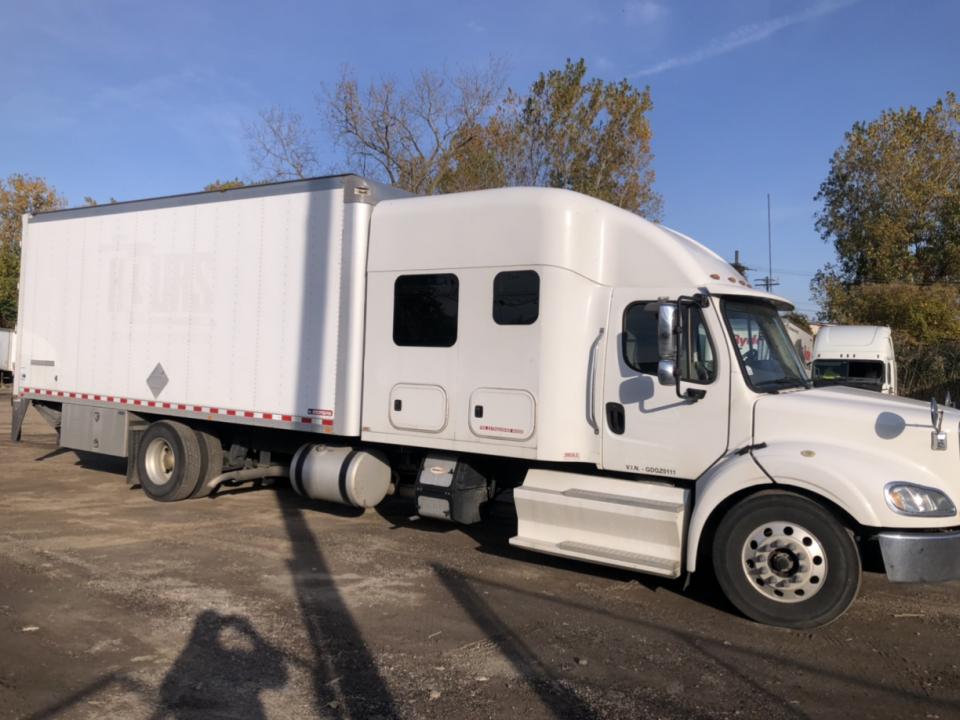 1 of 16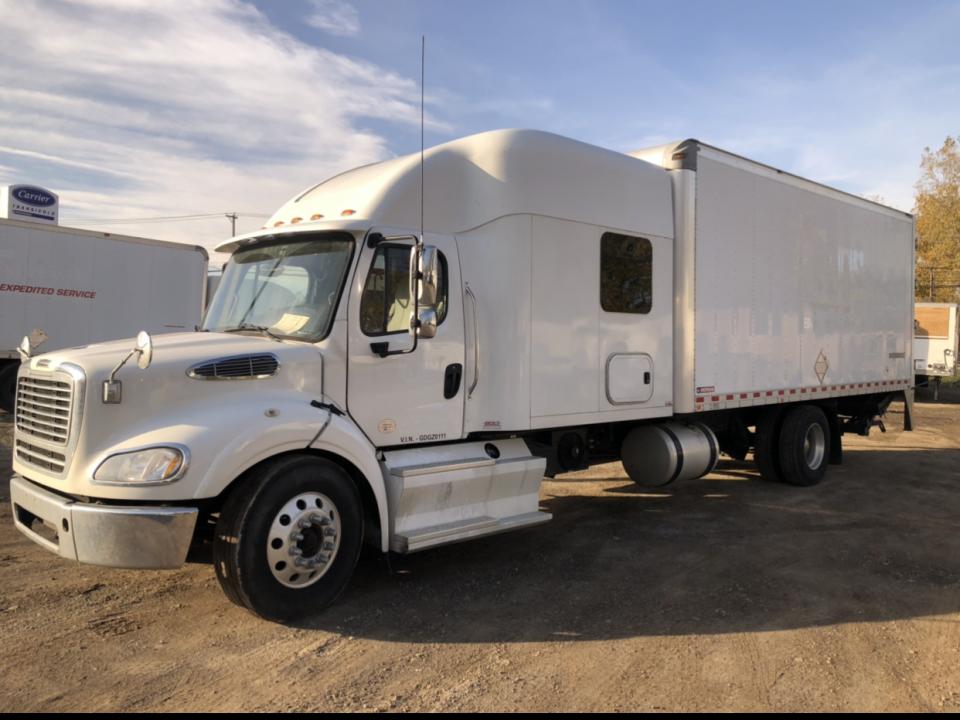 2 of 16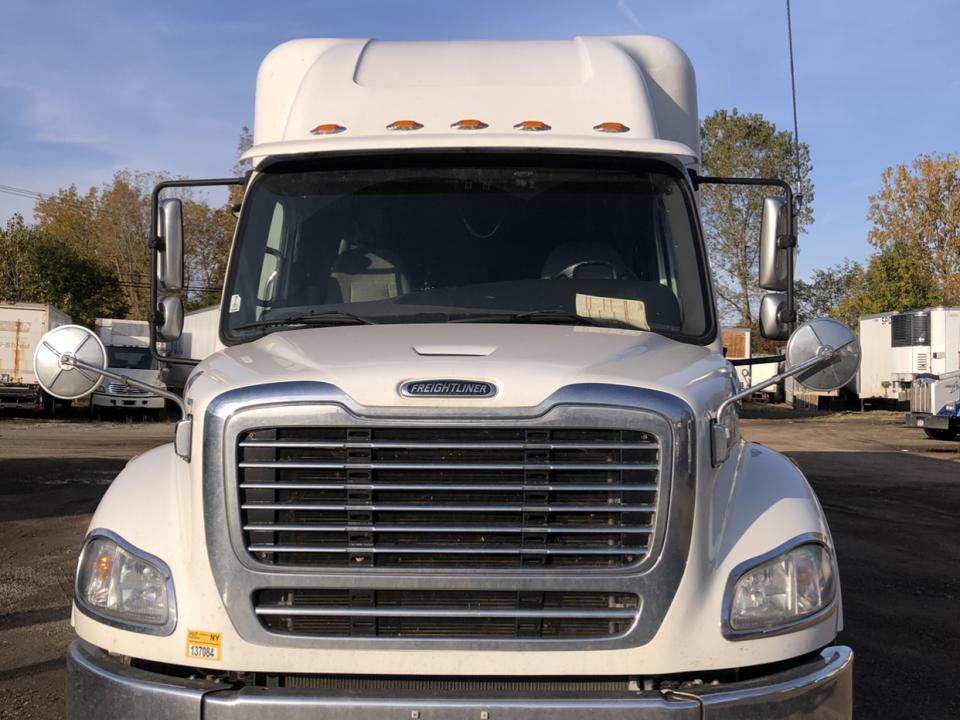 3 of 16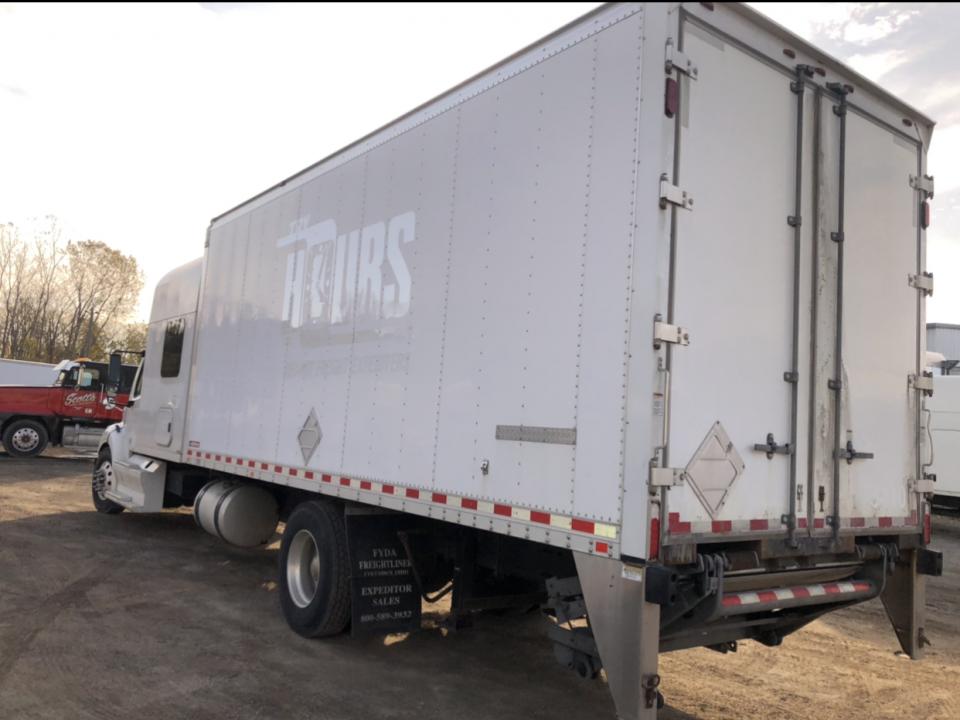 4 of 16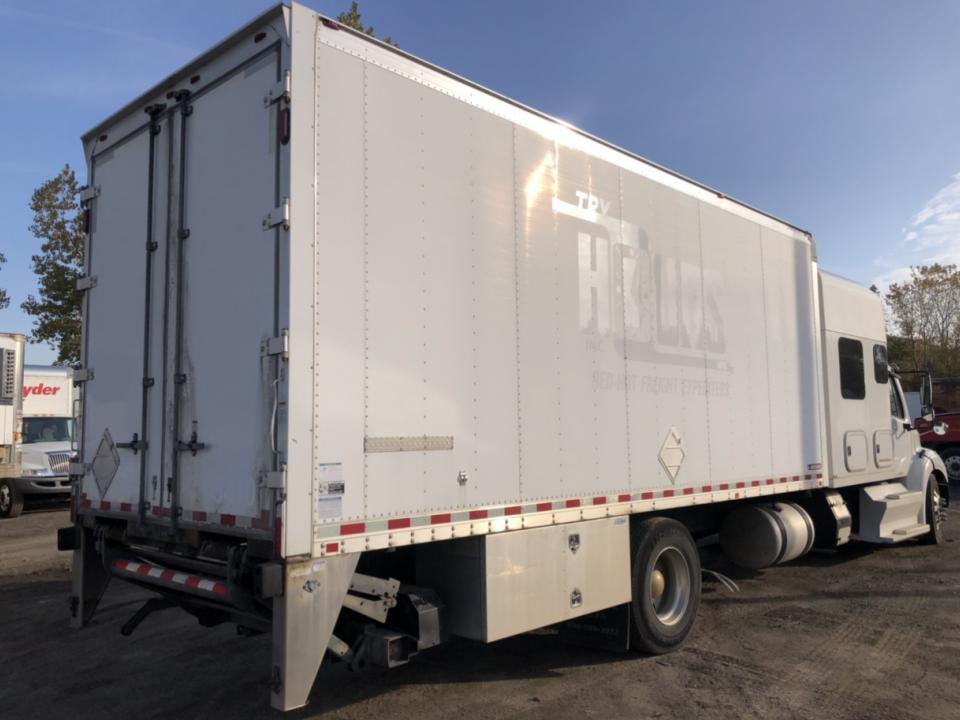 5 of 16
6 of 16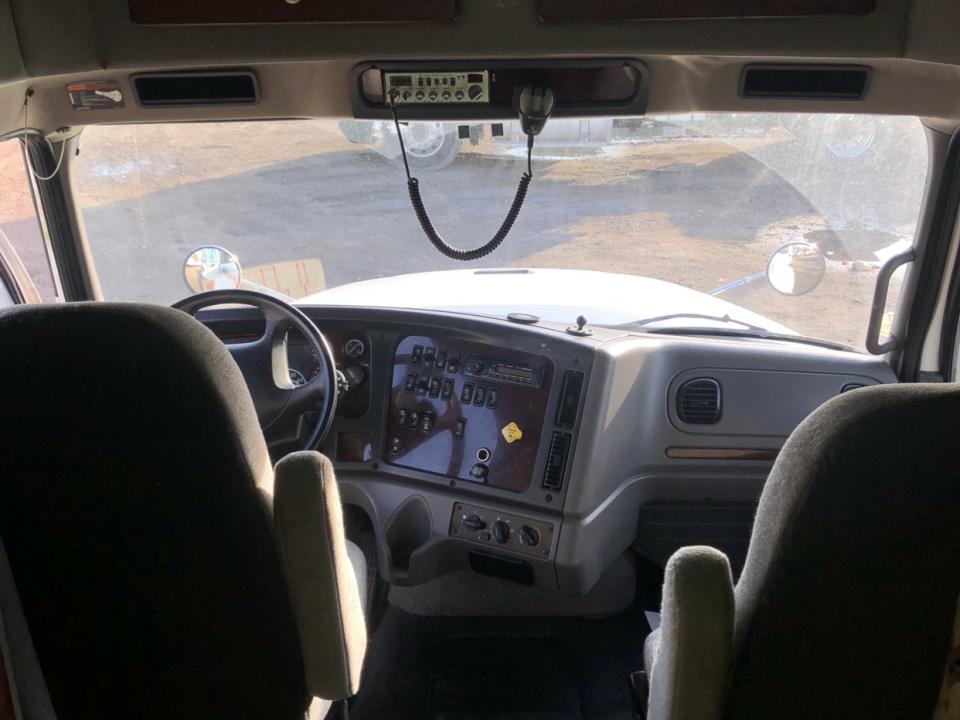 7 of 16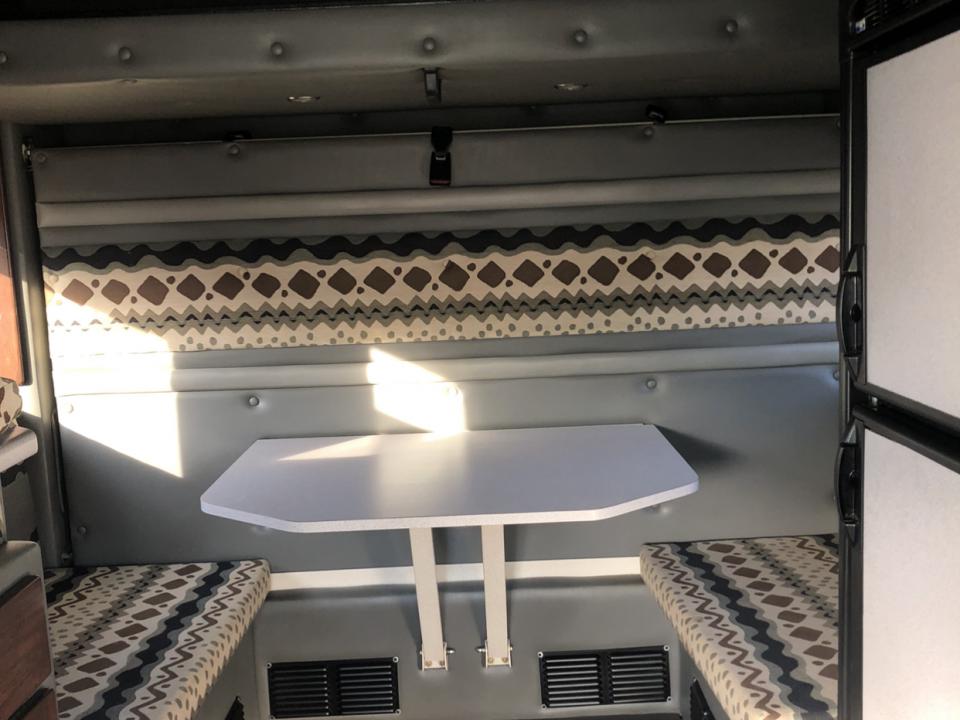 8 of 16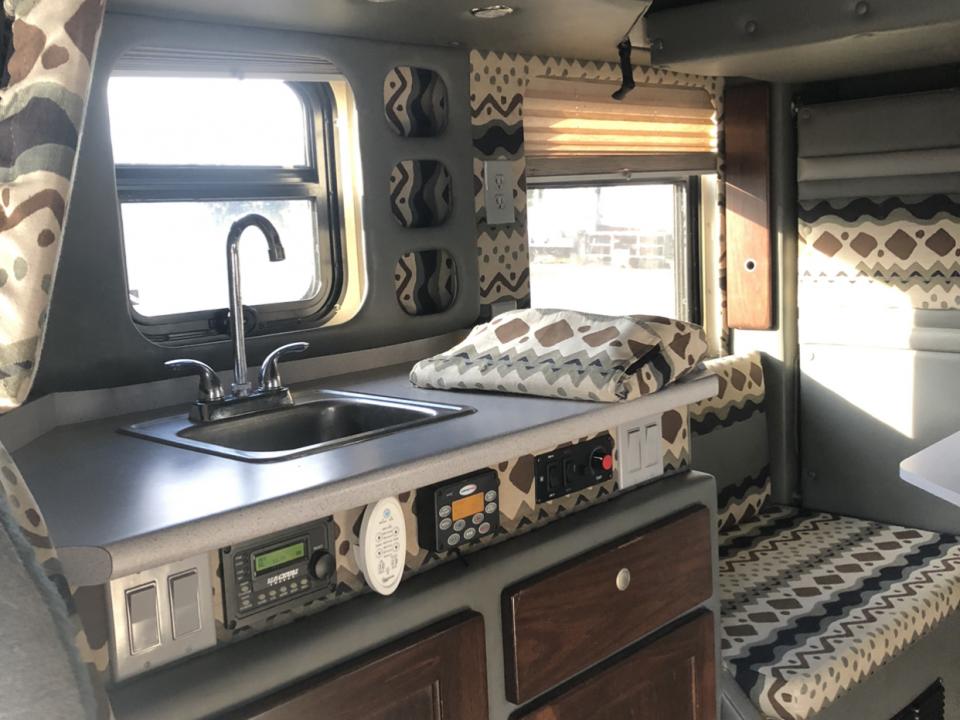 9 of 16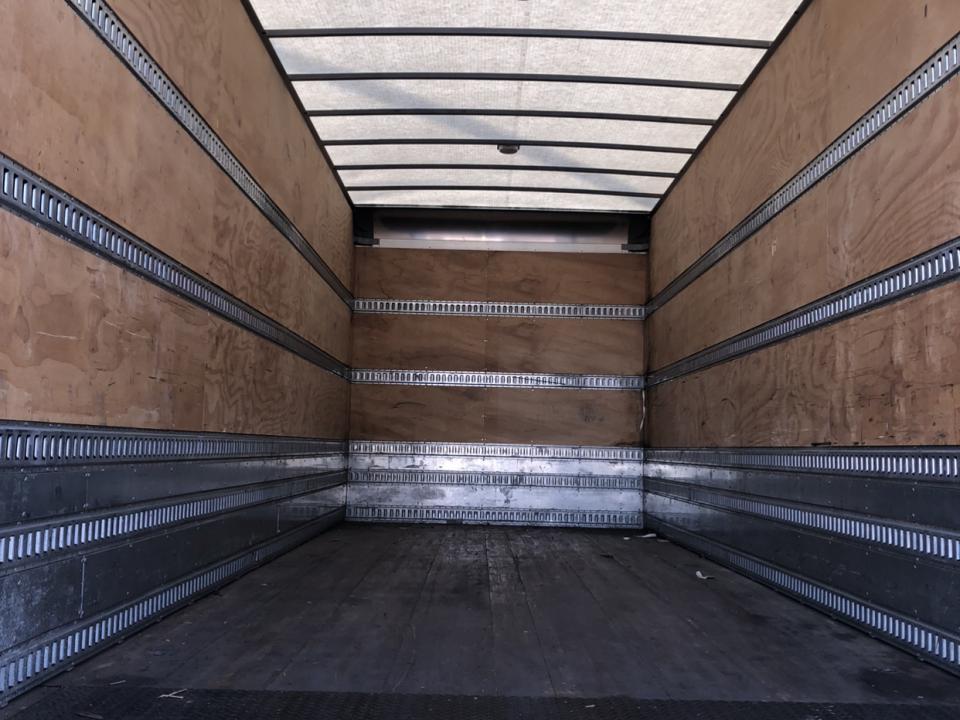 10 of 16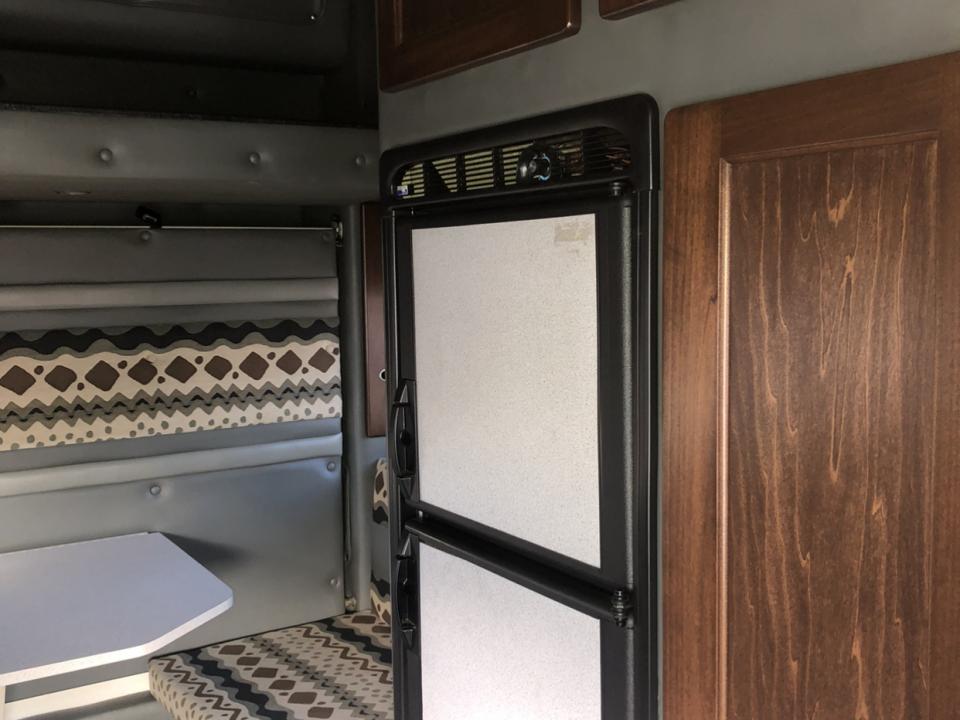 11 of 16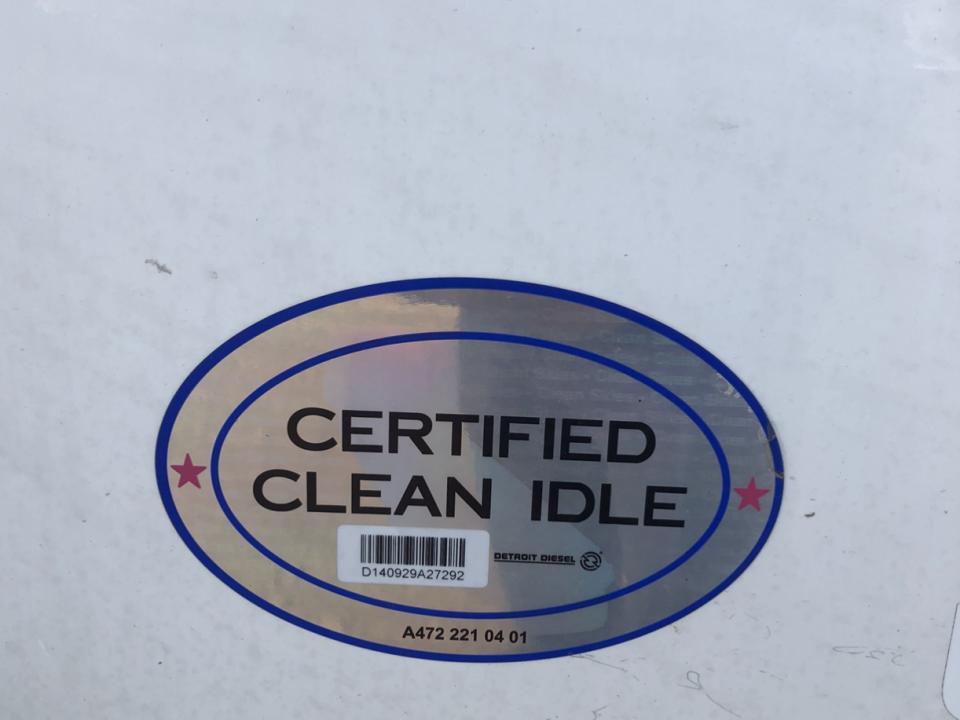 12 of 16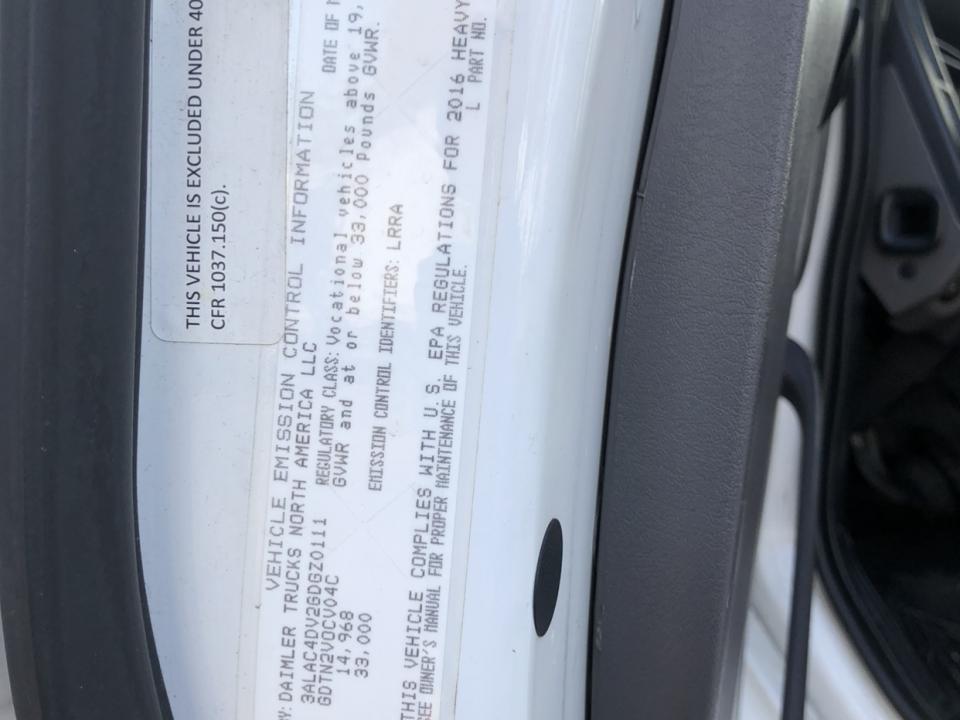 13 of 16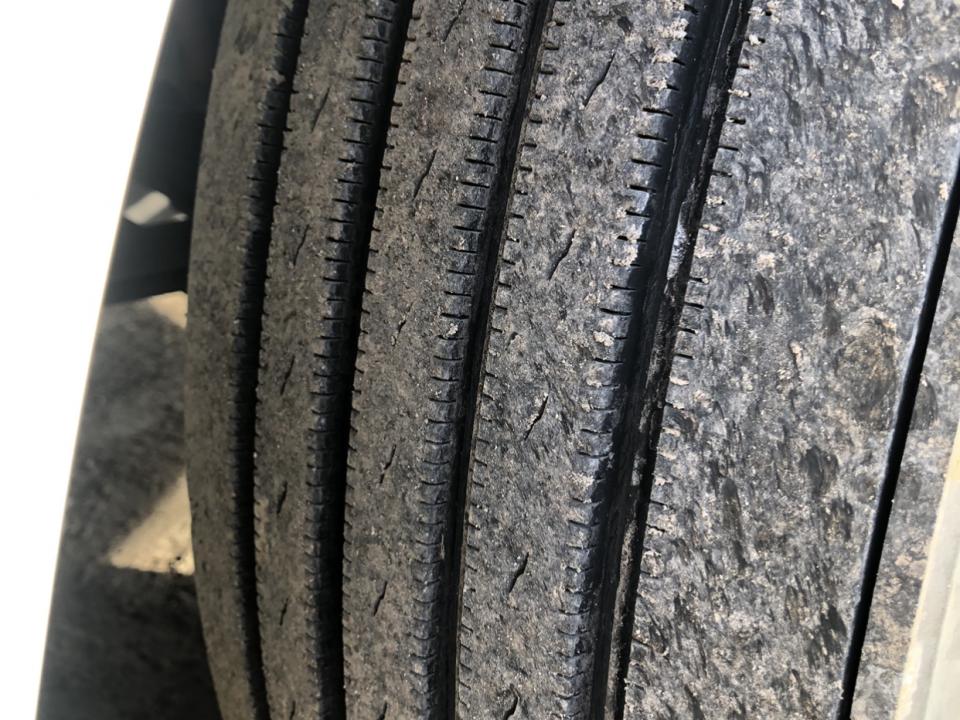 14 of 16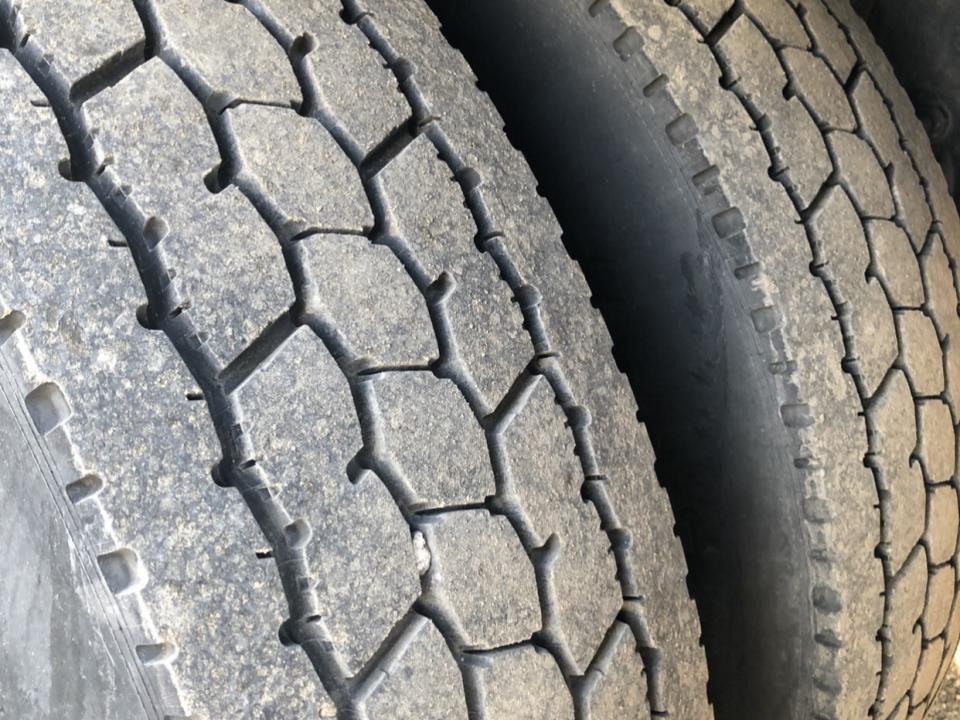 15 of 16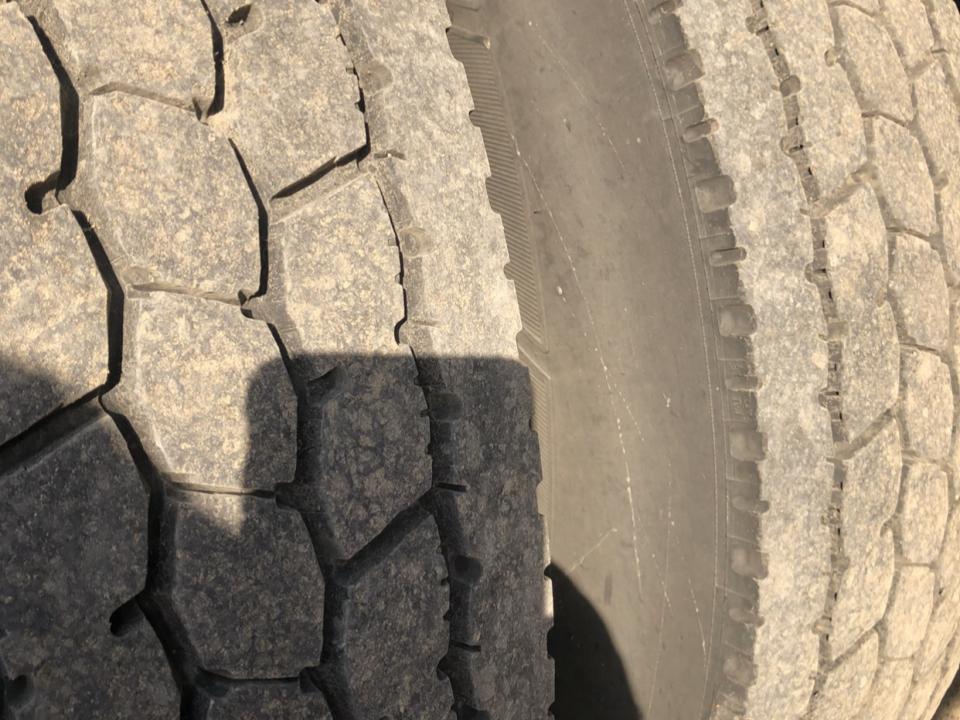 16 of 16
Vehicle Information
| | |
| --- | --- |
| Stock #: | ... |
| Serial #: | ... |
| Year: | 2016 |
| Make: | Freightliner |
| Model: | M2 112 |
| Trim: | ... |
| Condition: | ... |
| Category: | Straight Truck |
| Subcategory: | ... |
| Mileage: | 454,000 miles |
| Price: | $78,900.00 |
Chassis Details
| | |
| --- | --- |
| Front axle capacity: | ... |
| Rear axle capacity: | ... |
| Rear end ratio: | ... |
| Body type: | ... |
| Frame: | ... |
| Length: | ... |
| Height: | ... |
| Suspension: | ... |
| Axles: | ... |
| | |
| --- | --- |
| Exterior color: | ... |
| Interior color: | ... |
| Sleeper: | ... |
| Doors: | ... |
| Fifthwheel: | ... |
| Front wheels: | ... |
| Rear wheels: | ... |
| Wheelbase: | ... |
| Tire size: | ... |
Engine Details
| | |
| --- | --- |
| Engine make: | ... |
| Engine model: | ... |
| Engine brake: | ... |
| Drive train: | ... |
| Transmission: | ... |
| Transmission make: | ... |
| | |
| --- | --- |
| Fuel type: | ... |
| Top speed: | ... |
| Horsepower: | ... |
| Torque: | ... |
| Towing capacity: | ... |
Description
This one won't last!!

2016 M2 112 freightliner 96" double bunk sleeper with APU installed, tailgate lift, 22' Box DD13 Engine, Auto Trans, APU, Dinette table Sink Cabinets Fridge/Freezer very roomy tons of storage! 454K

Performed and passed DoT inspection and full under the hood inspection. 10/2019.

Call 1-888-368-4256

$78,900 OBO.
Features
...