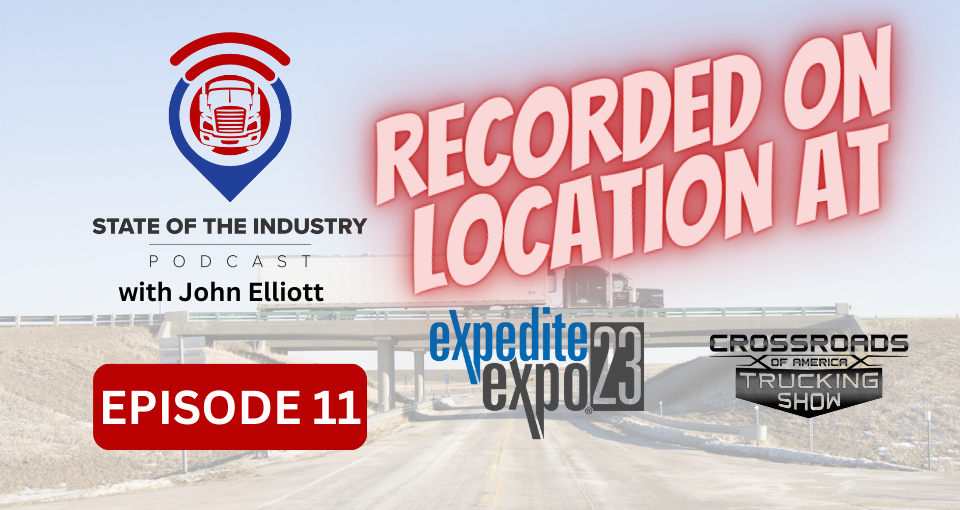 We are ten episodes deep into the ?State of the Industry Podcast, with John Elliott? and the eleventh installment is here, recorded live on location at the 2023 Expedite Expo and new Crossroads of America Trucking Show!? Hopefully, most of you have already been tuning in and making this podcast part of your regular listening, or viewing, routine. If not, why?! Obviously, John and I want you to listen to or watch this monthly podcast,?which you can quickly get your fix by clic...
Find a Straight Truck Job
CDL Class A Driver Openings!****SIGN ON BONUS OF $3,000**** Stile Haul is a new and emerging trucking company looking for motivated and professional C...
Regional Drivers NeededHometime- Drivers are home every weekend, with a couple weeknights mixed in through the weekPay-   $1,800 - $2,400 per week ...
Gulf Relay is one of the fastest growing companies in the industry.  We are a family-oriented company that wants to take care of their drivers, not j...
A Plus Expediting is based out of Dayton OH and has been doing business since 2008. We offer expediting services nationwide, as well as Canada. We are...
<p>Lightning Trucking LLC is partnering with <strong>CDL A OTR Dry Van Owner Operators Nationwide</strong>. We make it easy to thriv...