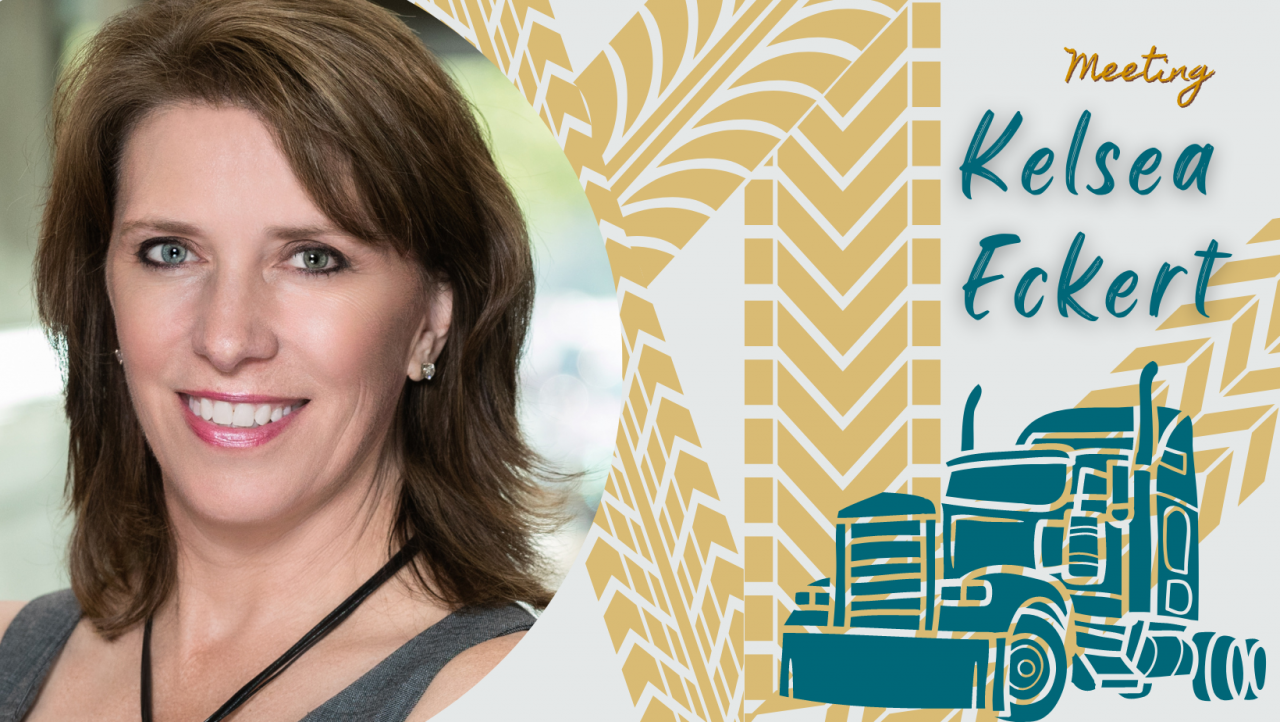 The year was 1985. Valentine?s Day to be exact. I was 20 years old and had recently moved to Athens, Georgia. I?d left home in Illinois just weeks before. All my worldly possessions fit in a little stick shift Chevy Chevette. I was a college student at the University of Georgia, on an exchange program. And while it was just an exchange program within the United States, sometimes it felt like I was in a foreign country.
I?d left a boyfriend in Illinois, 10 ? hours North. I was missing him and feeling homesick. Well, Valentine?s morning, I got the idea of driving back to Bloomington, Illinois, and surprising him. Wouldn?t that be an awesome Valentine?s surprise!
I packed up a few snacks and a small suitcase and headed North. At first the roads were fine, but the weather was getting colder. It was mid-February after all. I made it through Atlanta, then Chattanooga. There was a lot of snow on the ground and the wind was really starting to blow. But I pushed on. I was on a mission to get home.
North of Chattanooga on Highway 24, it turns quite mountainous. With snow, wind and ice, I did everything I could to keep my little Chevette on the road. Unfortunately, the weather was getting the best of the roads and just a couple miles before Monteagle, Tennessee, my little car couldn?t make it through the snowy roads anymore. I pulled over onto the shoulder, next to a snowdrift, not sure what I should do. I was scared and exhausted from the hours of struggle to stay on the road. Monteagle Mountain is known to be one of the most treacherous stretches of highway in the US. And I was alone, in subzero temperatures, with no cell phone.
A police officer eventually found me and gave me a lift to the nearby truck stop in Monteagle. I?d forgotten to bring much cash, and didn?t have a debit or credit card, so wasn?t sure what to do next. I sat down in a booth in the restaurant there, overwhelmed. A few truckers were at a nearby booth.
One kind man who drove for ABF Freight had pity on me and bought me a warm meal. All the guys at that table were so kind and helped me feel better about my predicament. After finishing my dinner, the ABF driver said, ?You look so tired, why don?t you take my hotel room?. I asked what he would do, and he said he could sleep in his truck. I couldn?t believe the kindness! He handed me the room key and I thanked him. I went to the room, bolted the door behind me, had a warm bath and went to bed.
By the next day, the weather had subsided. The ABF trucker was gone, and I didn?t get the opportunity to thank him again for coming to my rescue. He was an angel. I guess this was why truckers were called ?Knights of the Road? back then. To this day, when an ABF Freight truck goes by, I think of his kind deeds.
***
When I was 20, I had no thought of being a lawyer, or representing truckers for a living. But this is where the universe has brought me. The tables are turned, and I now have the opportunity to help those in the trucking industry. This is why our firm exists and this is why I have a job.
***
The information provided is for general informational purposes only and does not constitute legal advice.
For more information on this or other legal issues, please contact:
The Law Offices of
Eckert & Associates, P.A.
DowntimeClaims.com