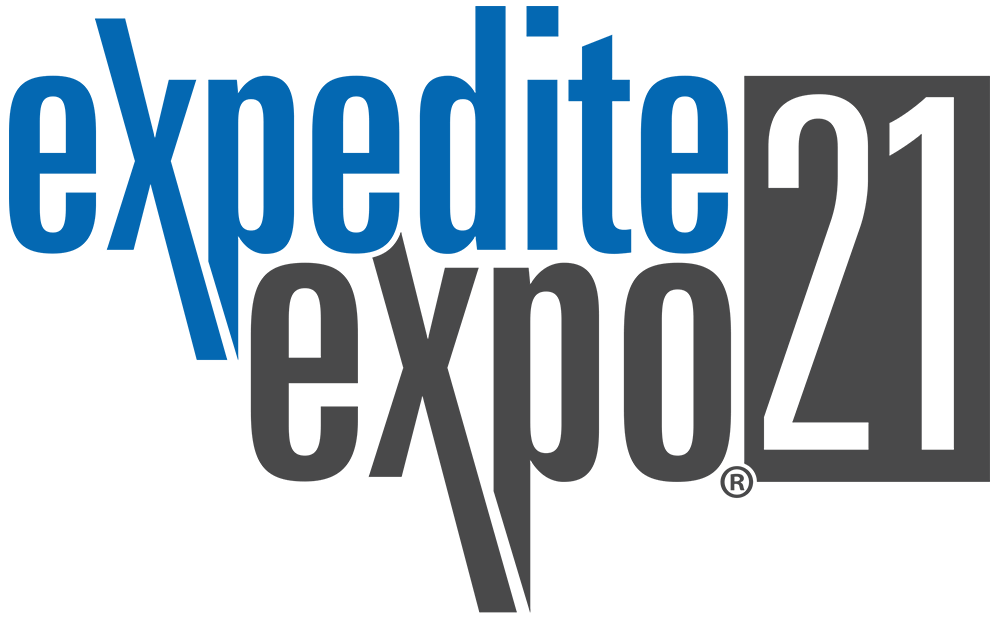 Expedite Expo 2021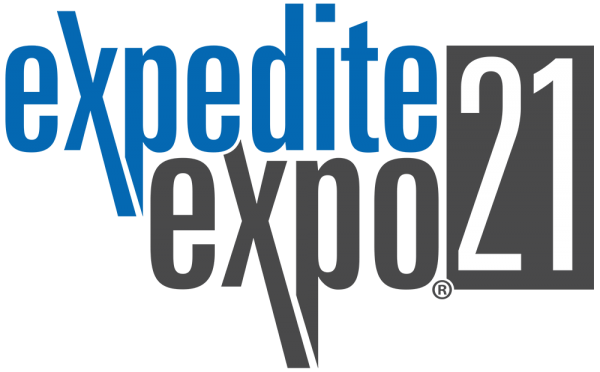 This will be the first truck show of the year and we would love to have you join us July 16-17, 2021 in Fort Wayne, IN.
Whether you?re a driver, owner-operator, or fleet owner, you?re looking for new ideas and relationships that can help you stack the odds of success in your favor. That?s precisely what you?ll find at Expedite Expo.
At the Expo, you?ll gain access to valuable education and networking opportunities. Here are some of the highlights to consider as you plan your Expo itinerary.
ExpeditersOnline (EO) University Educational Sessions
8:30 am to 9:30 am both Friday, July 16, and Saturday, July 17
If you have questions about how to succeed in expedited trucking, chances are you?ll find the answers at the Expo. Workshops are taught by industry veterans and experts.
State of the Trucking Industry
Saturday, July 17, 10:00 am
As we enter a post-pandemic world, what are the key trends to watch in expedited trucking? What will be the impact on your business in the coming months? What direction is the expedited freight market heading? Will it grow, hold steady, or hit economic headwinds? Whether you?re an owner-operator, fleet owner, or driver, how can you best prepare to capitalize on the opportunities and navigate around the challenges that lie ahead to take your business to the next level?
Moderator Sean Lyden with ExpeditersOnline.com will ask industry experts to peer into the future and share what they see.
Registration is FREE
To learn more and register to Expedite Expo for free, visit www.expediteexpo.com
About Expedite Expo
Expedite Expo is the largest trade show in the nation that focuses exclusively on the expedited trucking industry. Attendees and exhibitors from all over the US and Canada come to the Expo to learn about the newest trucks, career opportunities and products geared specifically to owner operators and drivers of medium- and heavy-duty trucks. Web: http://www.expediteexpo.com/
Expedite Expo?s 2021 presenting sponsor is Expediter Services, expediterservices.com
Expediter Services is a full service one-stop expediting support company offering independent contract driver programs and owner operator programs to the industry through our partner carriers. When you are with ES you NEVER STAND ALONE and are supported and presented with opportunities from our wholly owned subsidiaries: Expediter Contract Driver Services, Expediter Equipment Finance, Expediter Truck Sales, Expediter Management Services, and Expediter Insurance Services. They accomplish this by offering opportunity and support programs that help expediters succeed at their level of choice through our innovative Circle of Success business model.