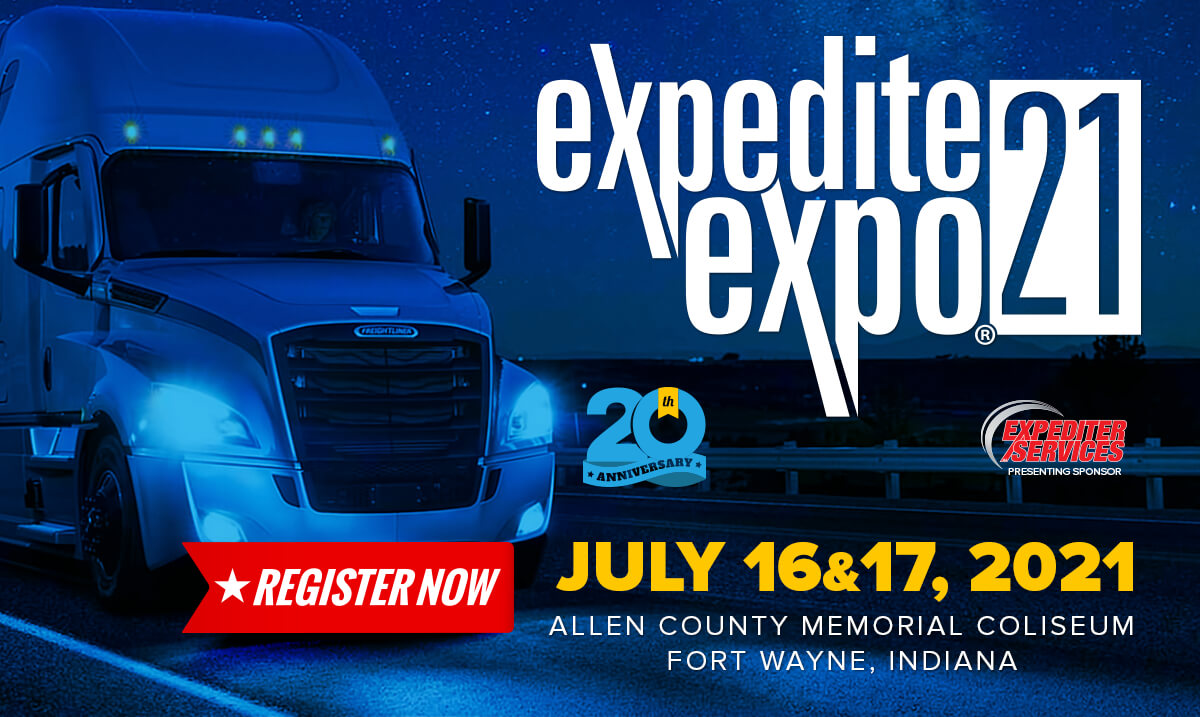 Mark Your Calendar for Expedite Expo 2021
OFFICIAL NOTICE: Expedite Expo 2021 is happening July 16-17 at the Allen County War Memorial Coliseum in Ft. Wayne, IN.
Dust off your traveling shoes and grab your mask because we will congregate together! We have thought long and hard about this and feel that by July, people will be ready to start safely meeting up.
Check out our announcement link?HERE.
We would love to have you join us in 2021!
We could not be happier to proceed and get the chance to bring everyone together!